We are a small by appointment only tattoo studio in Laygate in South Shields.
We have a female tattoo artist that can cater for your required style of tattooing.
Our artist is academically trained in most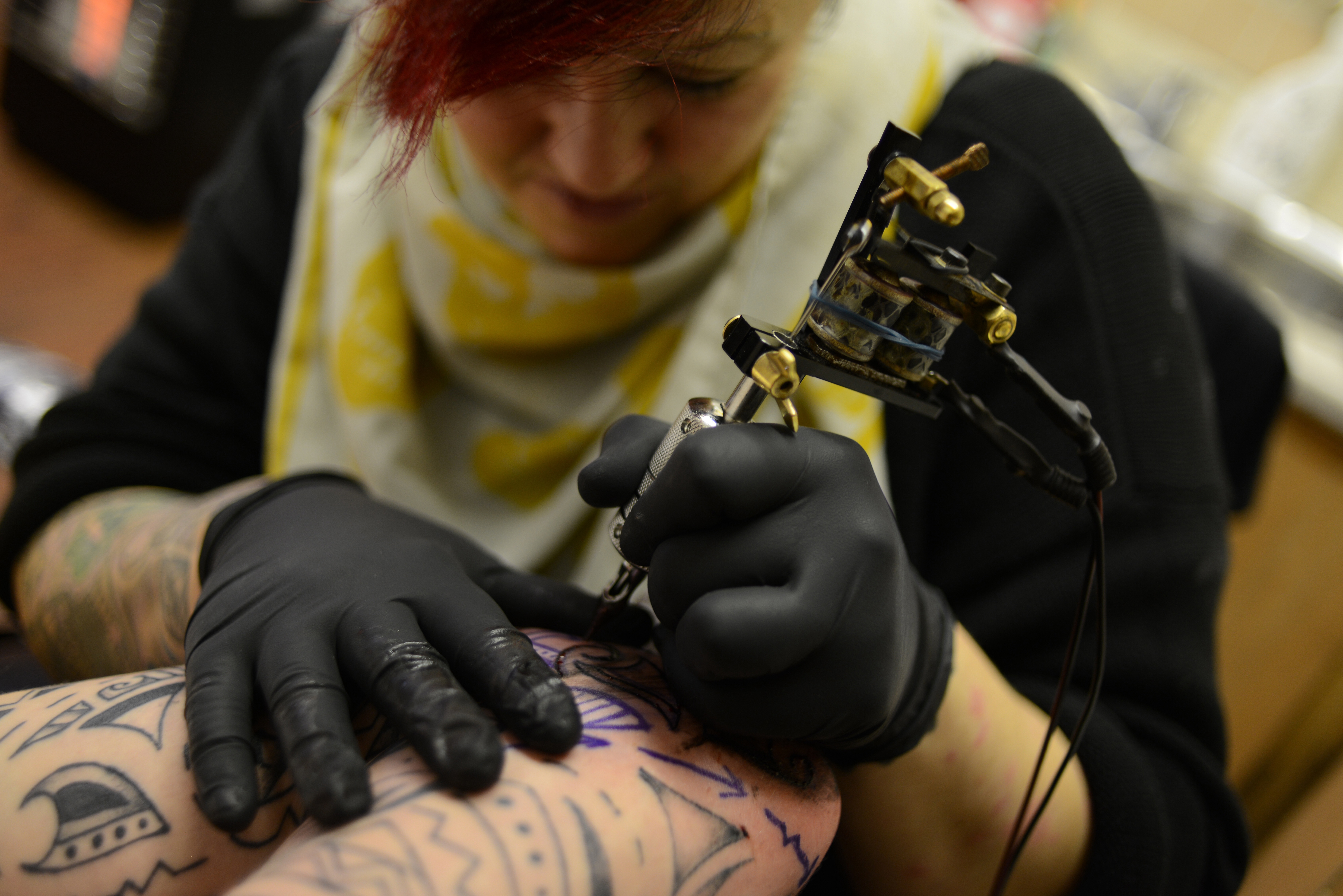 disciplines of art and design and will work with you through a custom service to design and give you your desired tattoo. Painting commissions are also undertaken. please contact for more details.
We are proud to be a 5 Star local health authority registered studio. We carry out all tattooing to the highest standard.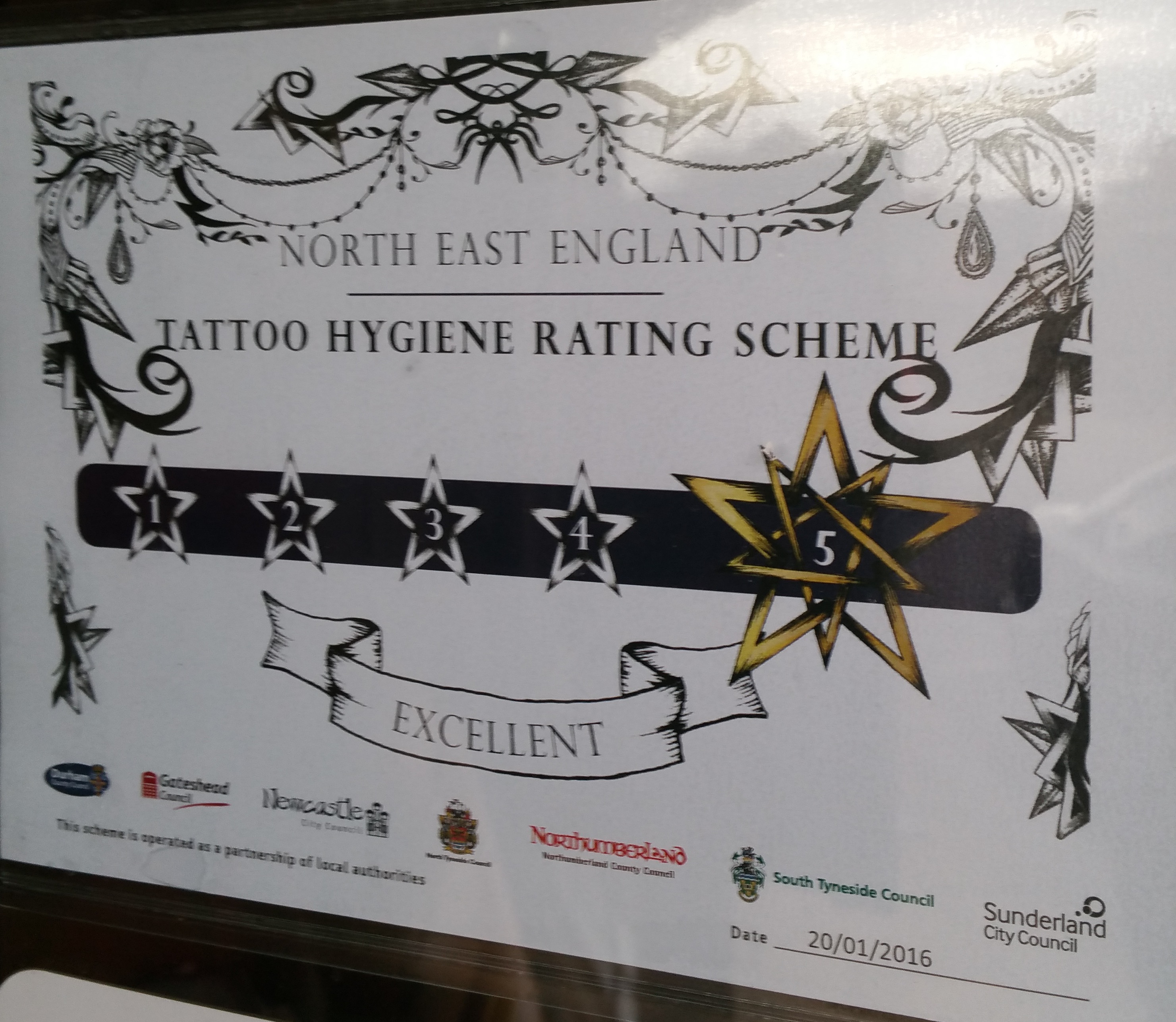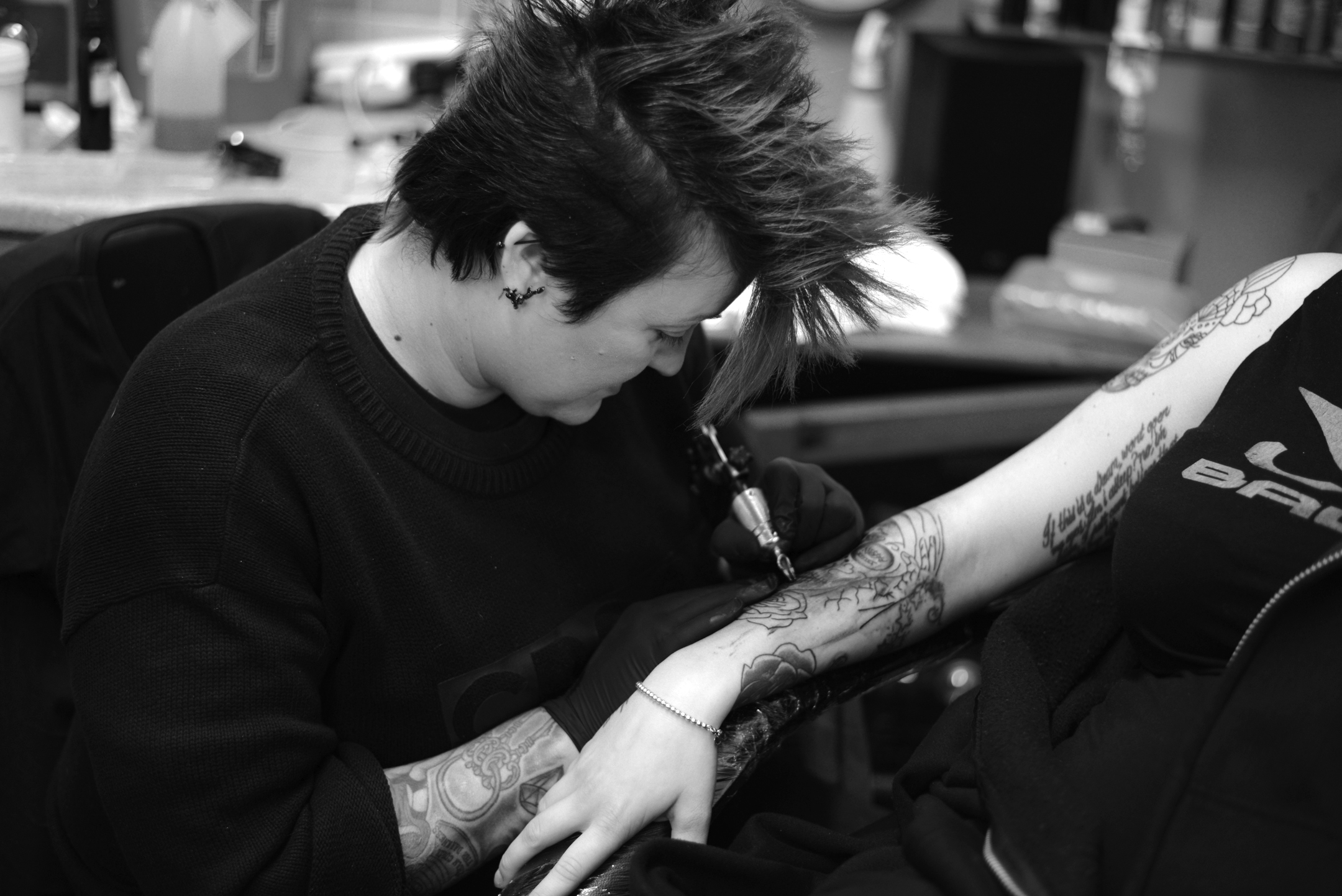 To visit Valonia Tattoos please email us on valoniatattoos@hoymail.co.uk or book an appointment online.